QUALITY WINDOW WASHERS LLC offers screen repair solutions in Summerville, Mount Pleasant, and nearby regions. Call us today.
SKILLED REPAIR TEAM
Ripped screens are not a beautiful sight and they are not safe either. At QUALITY WINDOW WASHERS LLC, we offer prompt and efficient screen repairs for your home, apartment, or business place. Our team has the right equipment and skills to do a perfect job.
Contact us for more information.
Prompt and efficient screen repair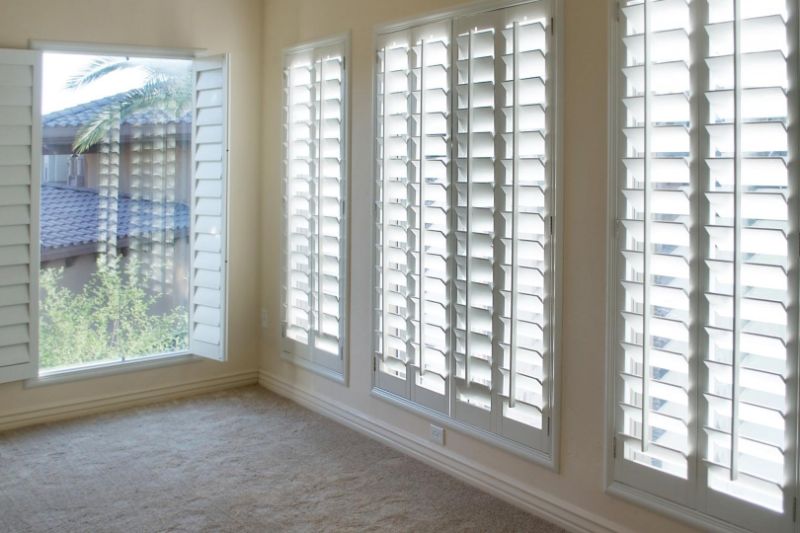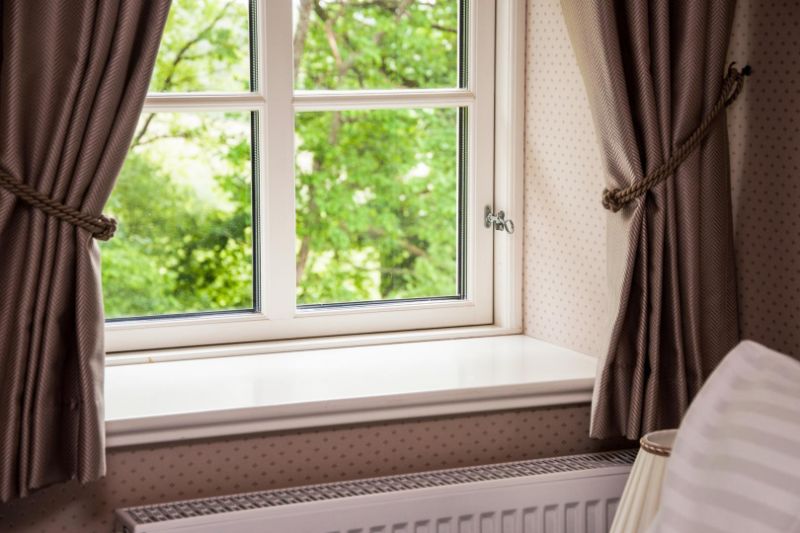 TRUSTED COMPANY
QUALITY WINDOW WASHERS LLC is also a reputable window cleaning company. Our goal is to keep your windows spotless and sparkling all year round.
Hire our services for your regular window washing requirements. We guarantee customized solutions and complete customer satisfaction on every occasion.
Keep your windows spotless and sparkling all year round 
Industry knowledge
Wide range of services
Quality products
State-of-the-art equipment
Professional team at your service